ON SALE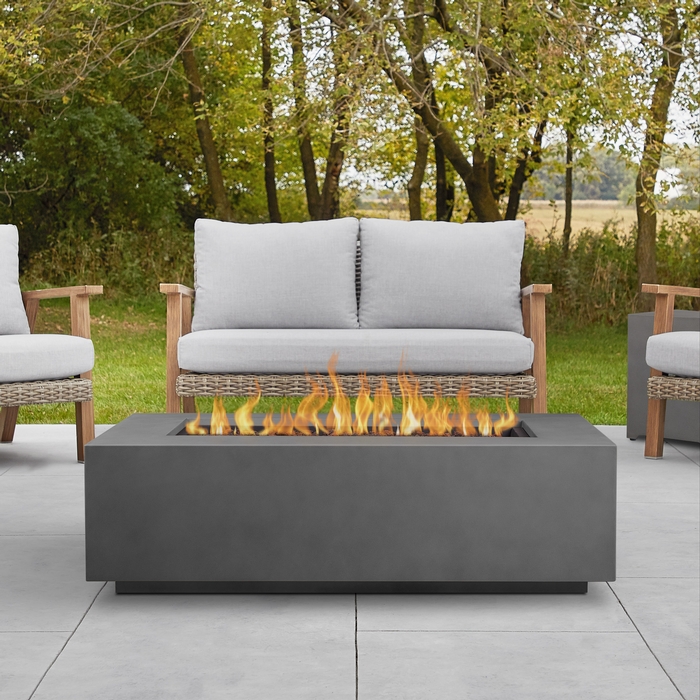 Naegea Rectangular Fire Pit - Large
COVID-19 UPDATE: March 26/2020
Update: March 26,2020
Our showroom is going to be temporarily closed to the public until further notice as of Sunday, March 22, 2020 to help promote social distancing during this time. We are still available for online and over the phone appointments. If you have pick-ups or deliveries scheduled, please note that you will be called if your pick-up/delivery date is going to be affected . We will continue to facilitate pick-ups/deliveries to the best of our abilities at this time; if you have questions about your order please contact us at 604-270-0880.
If you would like to schedule a virtual tour of the showroom, please call or email to set up an appointment.
You can also send us an email at
[email protected]
and we will respond within 48 hours.
We look forward to re-opening our showroom doors and seeing everyone soon. For now, if you want to make a purchase or inquiry, please call us at 604-270-0880.
Sincerely,
The Q Living Furniture, LQ Furniture, & Liquidation Furniture and More team. Please stay tuned to our Facebook page for announcements.
Our team here at QLiving are constantly scouting the world for quality furniture at affordable prices. We believe that everyone should expect a higher standard from their furnishings and we aim to pair that excellence with affordability. Why pay retail when you can shop wholesale?
Learn our story
QLIVING PARTNERS
Become A Dealer
We also offer a very competitive wholesale dealer program. If you are interested in becoming a dealer, please fill out our form.
Fill the form